Online Health and Safety Training Courses
Following is the list of online occupational Health and Safety training courses developed specifically for workforce in Canada, US, UK and Australia by Oye Trade. All the safety courses are designed and developed by the industry experts and mentors with OSHA and HSE UK compliant content.
This Working at Heights Training is OSHA compliant developed for workforce in Canada and Australia. This is a awareness training program to help workforce, whose work involves working at heights activities. It helps you understand the risks from working at height, as well as practical ways to prevent falls from height.
---
Know more
Register $20
Oye Trade is offering Permit To Work Training with online study mode giving you liberty to study anytime anywhere. The course is trusted by the working professionals and trainees in Canada (Ontario, Toronto, Ottawa, Mississauga), Dubai (UAE), Australia, Durban (South Africa), London (UK) and rest of the world.
---
Know more
Register $15
---
This is OSHA compliant refresher HAZWOPER Training for the workers whose work invloves hazardous waste operations in their day-to-day tasks at workplace. This is an awareness training program that helps you understand the risks of hazardous waste operations and the ways to control and mitigate them.
---
Know more
Register $25
The Excavation Safety Training program is aimed to provide knowledge of fundamentals of excavation and trenching safety at workplace. It helps people to gain adequate knowledge to be able to plan and manage the excavation and trenching tasks safely at workplace.
---
Know more
Register $40
---
The Working at Heights Course is specially prepared for the workers across Australia. This is an online awareness training program to help workers know the risks of working at heights and how to control and mitigate them.
---
Know more
Register $20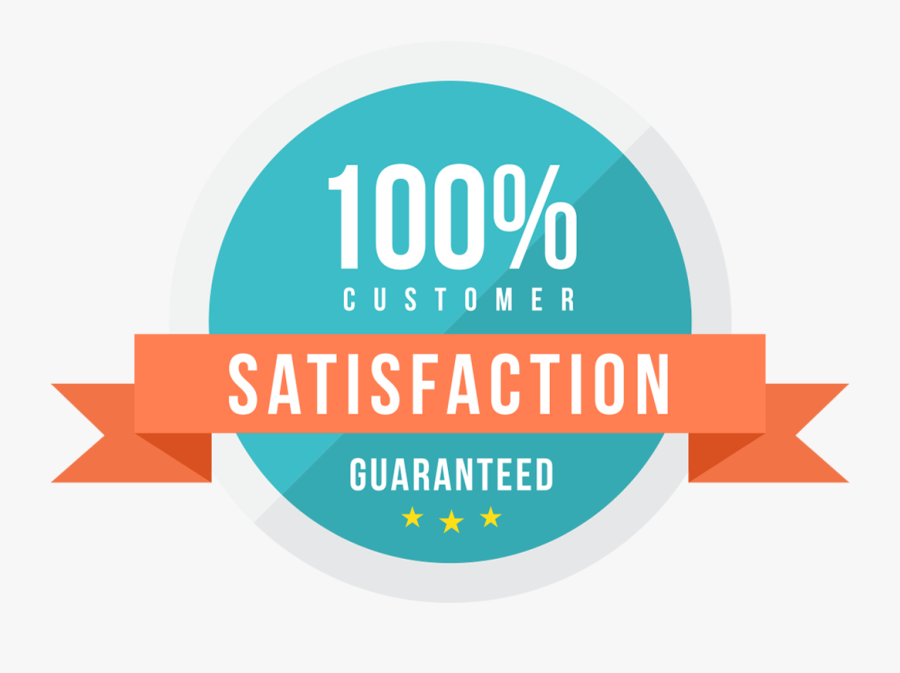 Health and Safety Books and Resources
Blog Posts
Online HSE Training & Certification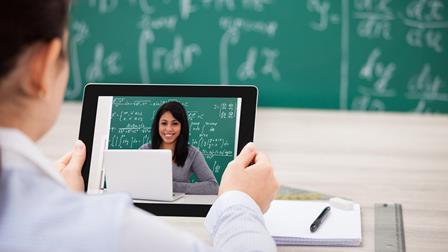 eLearning Development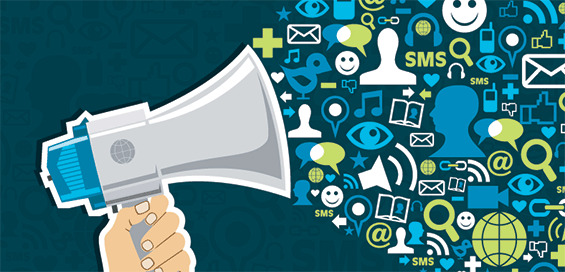 Digital Marketing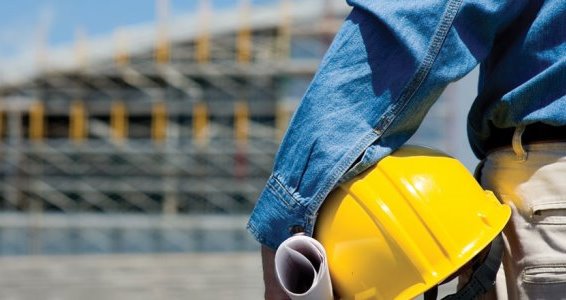 Health and Safety Resources
IT Services