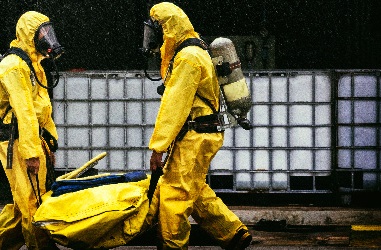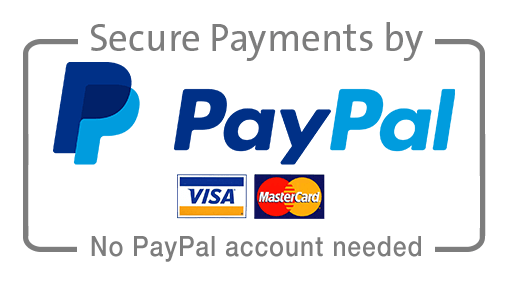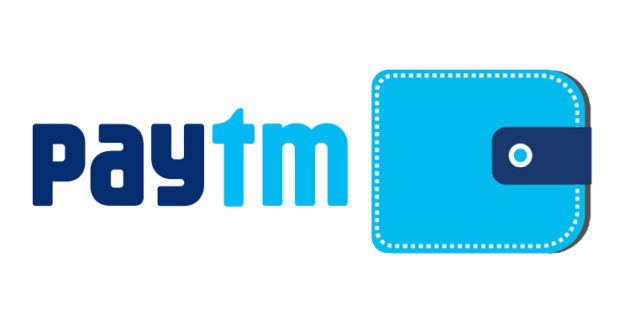 The course is 100% online, includes all study material required to prepare for the HAZWOPER Training examination and comes with instant completion certification upon completion. This is fully advanced OSHA HAZWOPER 8 Hour Refresher compliant certificate course prepared by the highly experienced HSE professionals.
Our HAZWOPER Training and HAZWOPER Certification course makes the workers involved in Hazardous Waste Operations aware of the risk and hazards associated with Hazardous Waste Operations, legal responsibilities of employers and employees and provides the required knowledge to become the OSHA certified Hazardous Waste Operations and Emergency Response handler.
Why should I have HAZWOPER Certificate?
In the standard number 29 cfr 1910.120 of title HAZWOPER (Hazardous waste operations and emergency response) OSHA has mentioned that the employees and supervisors involved in the Hazardous waste handling activities should have proper training and certification before conducting HAZWOPER activities. Any person who has not been so HAZWOPER certified or who does not meet the HAZWOPER training requirements specified by OSHA shall be prohibited from engaging in hazardous waste operations. Employees who are engaged in responding to hazardous emergency situations at hazardous waste clean-up sites that may expose them to hazardous substances shall be trained in how to respond to such expected emergencies.
You no need to Google "hazwoper training near me" or "hazwoper certification near me" as being one of the top OSHA compliant Online HAZWOPER Certification provider we have our presence globally.

Enroll Now for $43

*Only server maintenance cost $43 is payable for online safety training course.
What is HAZWOPER?
The Hazardous Waste Operations and Emergency Response (HAZWOPER) is the set of hazardous waste handling and its emergency respose guidelines produced and maintained by the Occupational Safety and Health Administration (OSHA) to regulate the Hazardous Waste Operations and Emergency Response activities in the US, which is also accepted across the other countries.
~ Reference - Wikipedia
Benefits of the Course:
At the end of this course, participant should be able to demonstrate understanding of the content through application of knowledge to familiar and unfamiliar situations. In particular, they should be able to:
Understand the Hazardous substances and their risks
Hazard classifications, risks and control measures
How to manage hazardous substances risks
Hazardous substance Labels, Symbols, Signs and Safety Data Sheets (SDS)
Safe storage of hazardous substances
Emergency preparation and situation handling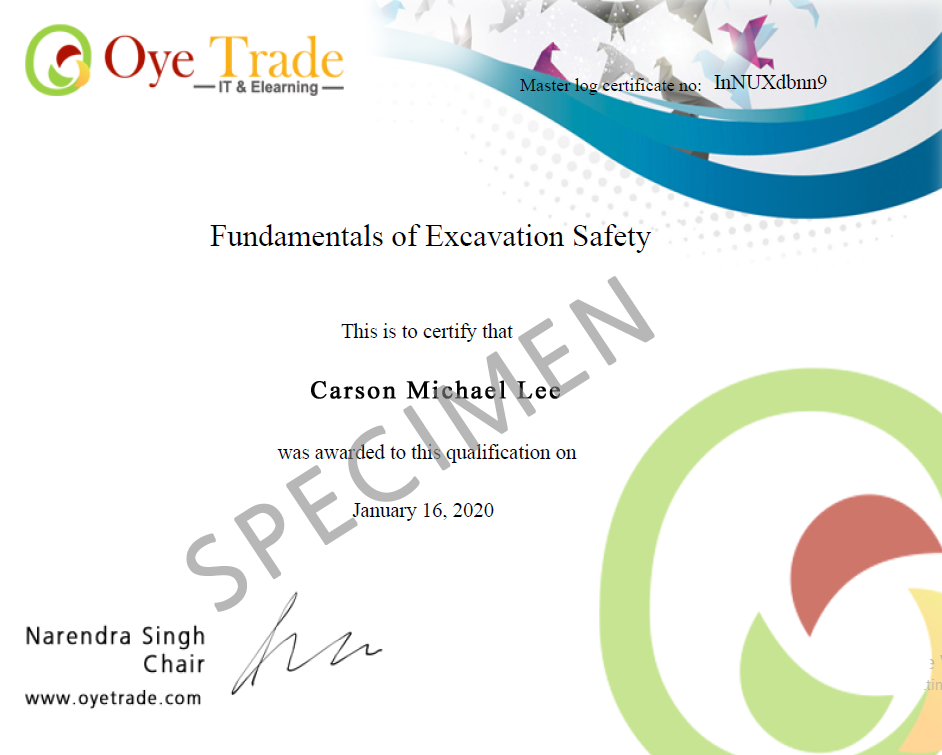 HAZWOPER training course syllabus:
Module 01 / Introduction to HAZWOPER
Module 02 / Hazard Recognition
Module 03 / Air Monitoring
Module 04 / Hazardous Substance Signs
Module 05 / Toxicology and Exposure
Module 06 / Respiratory Protection
Module 07 / Levels of Protection
Module 08 / Risk Management