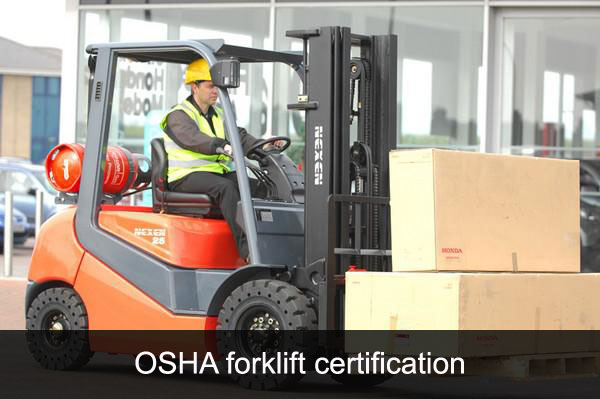 Don't search for "forklift training near me" or "forklift certification near me" as being one of the top online forklift certification provider we have our presence globally.
Our Forklift operator training and Forklift Certification course makes the forklift operators or FLT operators aware of risk and hazards associated with forklift or lift truck operations, legal responsibilities of forklift operator and provides the required knowledge to become the competent forklift / lift truck operator.
Benefits of the Course:
At the end of this course, participant should be able to demonstrate understanding of the content through application of knowledge to familiar and unfamiliar situations. In particular, they should be able to:
Demonstrate the fundamental factors of forklift.
Outline the responsibility to operate the equipment safely.
Describe the national and international regulation and standards related to forklift operation.
Demonstrate the related hazards and risk on forklift operation.
Control the risk factors and site related issues.
Outline the pre-operation procedures.
Describe the maintaining and servicing procedures.
Demonstrate the safe operation guidelines.