Download OSHA 30 test questions and answers for $9 Only
Latest OSHA 30 Test Questions and Answers (Updated 2022)
$9
Our HSE trainers have prepared outstanding 500 OSHA 30 Test Question and Answers which are exclusively available for download on Oye Trade only. All the OSHA 30 Answers are selectively choosen from the latest OSHA 30 syllabus to maximize the passing possibility for the OSHA trainees. The PDF document consists of more than 500 questions and answers for OSHA 30 aspirants in construction industry.
OSHA 30 Hour Training is one of the most popular HSE training certificate course in the United States. The training certificate is also valid and accepted almost across the globe. The course is designed for entry level workers working in the construction and other general industries in United States (US). It covers common health and safety hazards at the workplace.
You can also download OSHA 10 Test Questions and Answers | IOSH Managing Safely Exam Questions | NEBOSH IGC 1 Questions and Answers | NEBOSH IGC Book PDF Download | CDL HAZMAT Practice Test
Our OSHA 30 Test Question and Answers document has already helped thousands of OSHA 30 students across the world including United States, United Kingdom, Australia, Arab Emirates (UAE), Canada, India and other countries as well.
Grab your OSHA 30 Answers copy fast!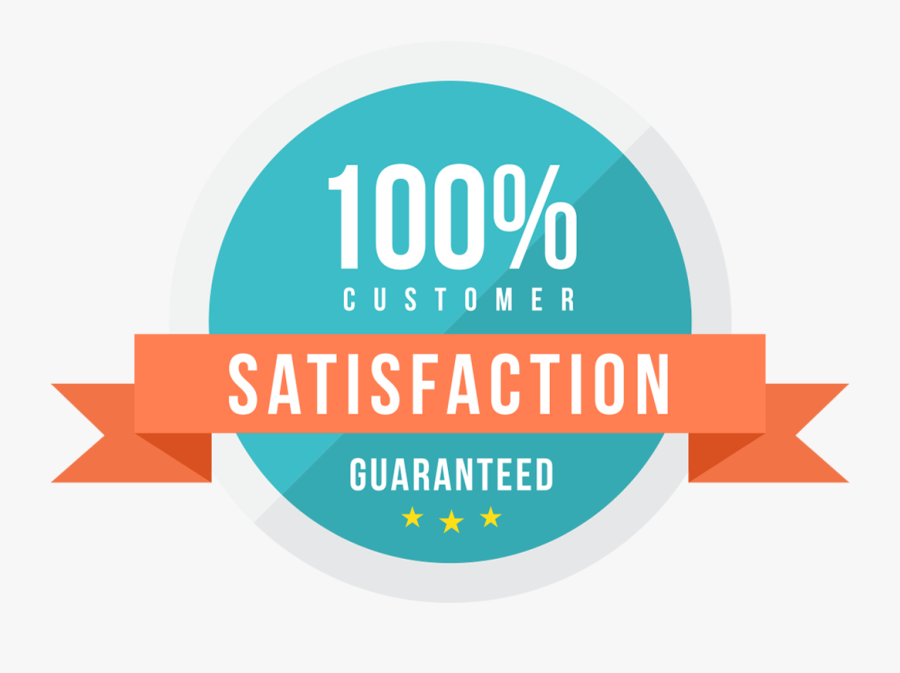 Health and Safety Books and Resources
Blog Posts
Online HSE Training & Certification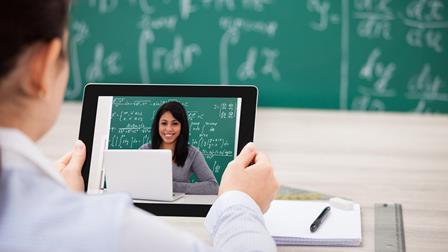 eLearning Development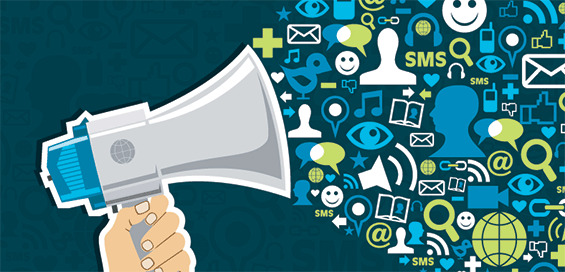 Digital Marketing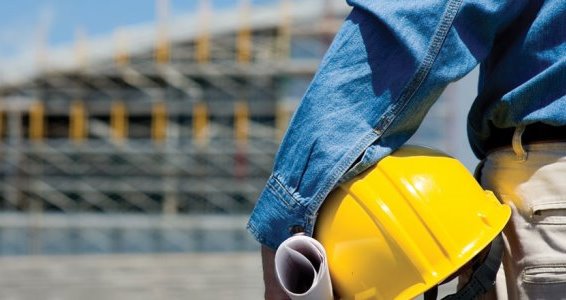 Health and Safety Resources
IT Services