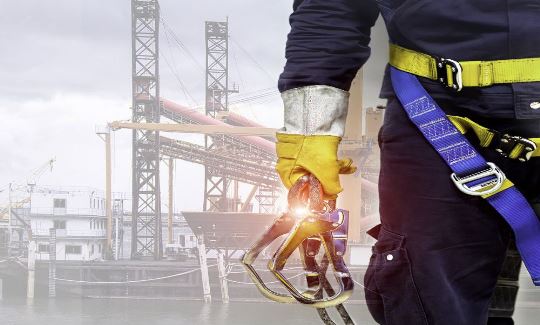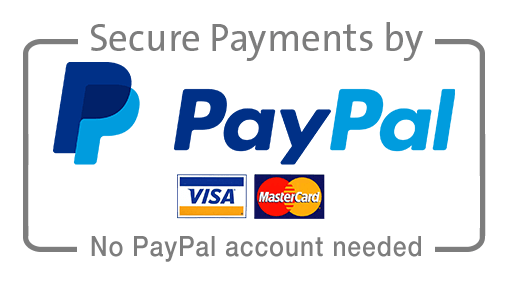 This course provides a basic awareness of the risks from working at height, as well as practical ways to prevent falls from height.
The aim of the online working at heights training is to provide enough safety information to the people to enable them to plan, manage and execute the work at heights activities safely.
After successful course completion the candidates will be awarded with the course completion certificate which is also said as working at heights card or working at heights ticket.
About the training program
Our "Working at Heights Safety" training program is a comprehensive online training solution designed to educate workers on the proper techniques and safety measures for working at elevated heights. This program is essential for any worker whose job requires them to work at heights, whether it be on a construction site, industrial facility, or in any other setting.
Falls from heights are one of the leading causes of serious injury and death in the workplace, which is why it is essential for workers to receive proper training to ensure their safety. Our program is designed to provide workers with the knowledge and skills they need to work safely at heights, and to reduce the risk of accidents and injuries.
The program includes modules on a variety of topics such as fall protection, ladder safety, and the use of personal protective equipment. The fall protection module covers the different types of fall protection systems, such as harnesses and lifelines, and how to properly use and maintain them. The ladder safety module covers the proper selection, use, and maintenance of ladders, as well as how to safely climb and descend them. The personal protective equipment module covers the proper selection, use, and maintenance of equipment such as hard hats, goggles, and gloves.
The interactive elements such as videos, simulations, and quizzes are designed to help learners understand and retain the material. The videos demonstrate proper techniques and equipment use, while the simulations allow learners to practice what they have learned in a safe and controlled environment. The quizzes test learners' knowledge and understanding of the material, and provide immediate feedback.
The program is developed by qualified safety professionals and meets industry standards and regulations. The program is user-friendly, with easy navigation and clear instructions, and accessible on different devices. It also includes a tracking system that allows supervisors and managers to monitor the progress of their employees and ensure that they have completed the training.
Upon completion of the program, learners will receive a certificate of completion, which they can use to demonstrate their training to employers or OSHA compliance officers, and increase their safety and proficiency when working at heights. Additionally, our program provides a comprehensive understanding of the legal and regulatory requirements for working at heights and helps employers to ensure compliance with OSHA regulations.
Why should I have Online Working at Heights Training Certification?
Our online working at heights training makes the people who work at heights, aware of the risks and hazards associated with working at heights activities and also guide them about their legal responsibilities. This certificate course provides enough knowledge to help you become a competent employee to execute the working at heights tasks safely and efficiently.
Working at heights safety training helps you in risk assessment in risk assessment working at height.

Enroll Now for $29

*Only server maintenance cost $29 is payable for online safety training course.
Learning outcomes:
At the end of this course, participant should be able to demonstrate understanding of the content through application of knowledge to familiar and unfamiliar situations. In particular, they should be able to:
Implement strategies to avoid having to work at height if possible
Prevent falls from height
Minimise the consequences of a fall from height
Comply with personal legal duties
Select the most appropriate access and working equipment for the task.
Online Working at Heights Training syllabus:
Introduction to Working at Heights Safety
The hierarchy of control measures
Selecting the right means of access and work equipment
General access scaffolds
Guard rails, toe boards and brick guards
Tower scaffolds
Mobile access equipment
Suspended access equipment
Safety nets and soft landing systems
Rope access techniques
Safety harnesses
Edge protection
Demarcating safe areas
Ladders and stepladders
Roof work and fragile surfaces
Industrial roof work
Roof truss installation
Steel erection
Formwork and reinforced concrete structures
Falls due to lifting operations
Demolition
Falls into Excavations
Falls in Confined Spaces
Inspections