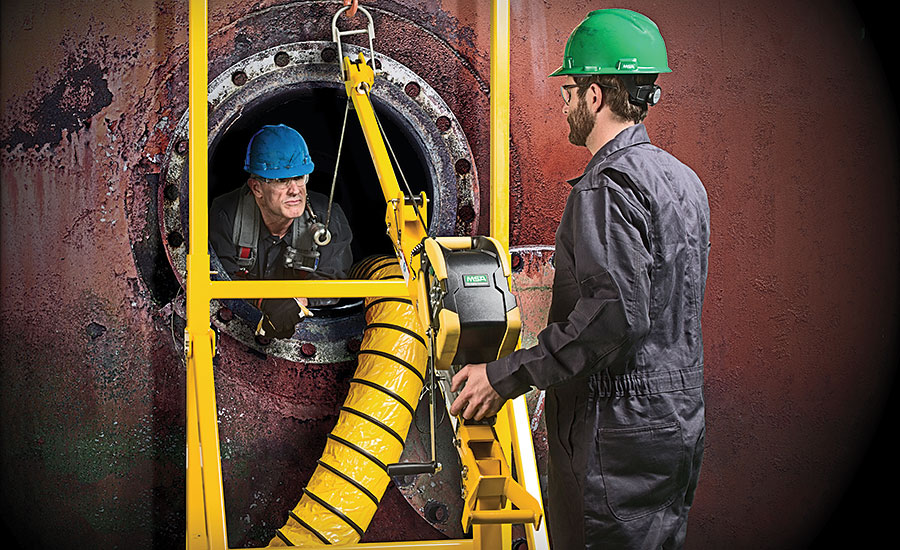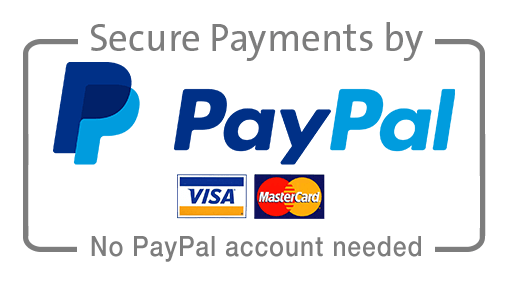 This is the basic awareness training program to help workers know the risks of working inside various types of confined spaces at workplace. It also improves your knowledge to control or mitigate the risks and hazards of confined space entry.
This Online Confined Space Training program is aimed to facilitate the enough safe working practice knowledge to the confined space entry team to plan, manage and safely execute the confined space work.
After successful completion of the training course the trainees will be awarded with the Confined Space Training Certificate, which they can use to demonstrate their knowledge of safe system of work in various types of confined spaces.
About Confined Space Training
Common definition of confined space is "An enclosed space where you may face risk of death or serious injury from hazardous substance or hazardous atmospheric conditions such as lack of oxygen."
The course is designed to help trainees understand the safe practices and technics to safely work inside the confined space.
This online training course covers the key topics such as definition of confined space, global accident and incident statistics, Physical and atmospheric hazards of confined spaces, requirements for entry in any confined space, safe system of work, confined space entry team and their responsibilities. The course is embedded with interactive elements such as videos, audios, graphics and quizzes to help learners understand the topic easily.
Upon completion of the training and final assessment the learners will receive course completion certificate, which you can use to demonstrate your knowledge to your employers and increase your safety and proficiency when working in confined space.
Why should I enrol for this online course?
The online confined space training course gives you flexibility and convenience to allow you to improve your confined space knowledge and safety skills without disrupting your work schedule. It covers all the required topics to help you become a competent person of your organisation to safely execute any responsibility of confined space related work.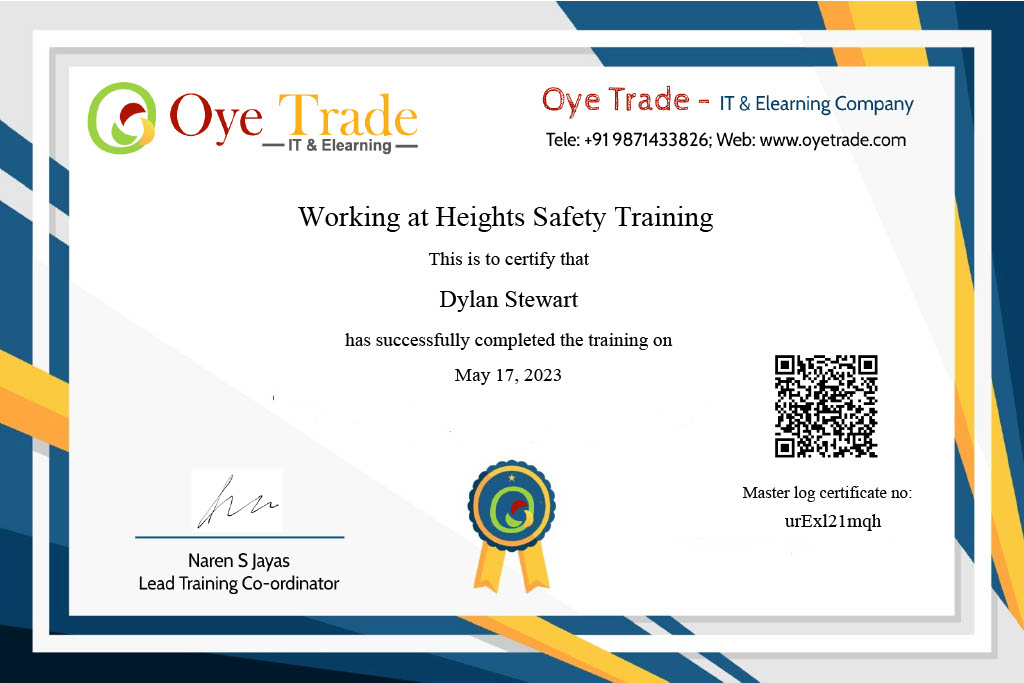 Learning outcomes:
At the end of this course, participant should be able to demonstrate understanding of the content through application of knowledge to familiar and unfamiliar situations. In particular, they should be able to learn about:
Introduction to Confined Space: Definition of confined space as per OSHA and HSE UK, Statistics, Examples of confined spaces.
Confined Space Entry Overview: Know if the area a confined space, Physical and atmospheric hazards of confined spaces.
Basic requirement for confined space entry: Six basic requirements for entry in any confined space, Safe system of work.
Emergency Evacuation: Preventive structure of confined space entry team, Members and their responsibilities of the confined space entry team, Rescue team responsibilities.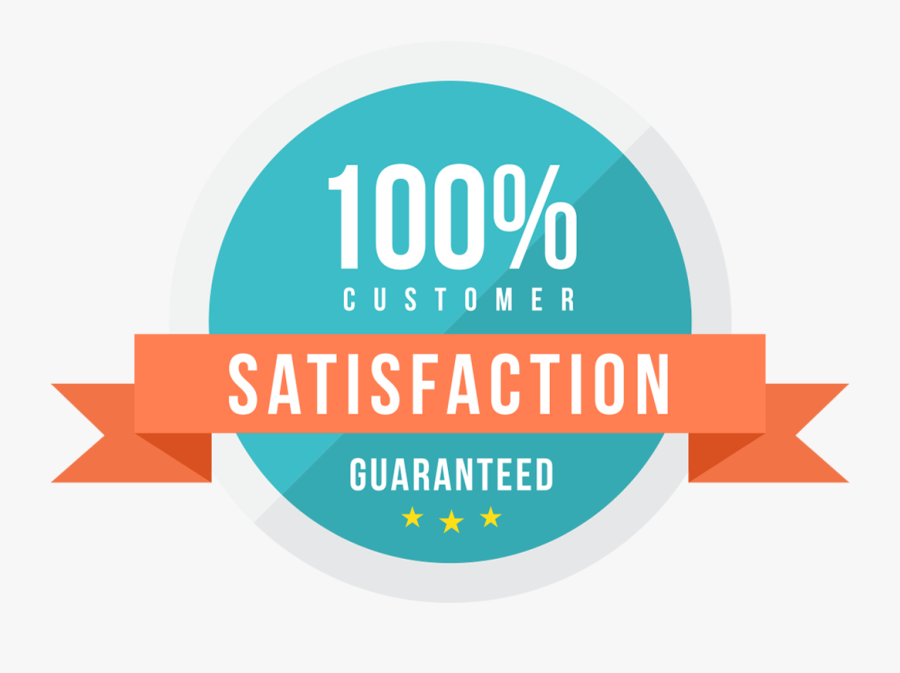 Course Duration
4 Hours
Course Access
90 Days
Completion Certificate
Yes

Certificate Fee
$20

Final Exam
Yes

Mode of Exam
Online

Exam Duration
30 Minutes