650+ CDL HAZMAT Practice Test Question and Answers PDF - 2022
$9
This CDL HAZMAT Practice Test is prepared by the highly experienced HSE trainers. All the HAZMAT Question and Answers are selectively chosen from the various reliable resources available online. We have prepared this practice test to maximize the passing possibility for the HAZMAT trainees. The HAZMAT Practice Test consists of more than 650 HAZMAT MCQs covering all the practice areas in the syllabus. These CDL HAZMAT Practice Test Question and Answers covers Awareness-Level Actions at Hazardous Materials Incidents, Hazardous Materials Identification, Chemical Properties and Hazardous Materials Behavior, Incident Management, Personal Protective Equipment (PPE), Decontamination of spill site and Air Monitoring and Sampling.
Hazardous Materials also called HAZMAT are the materials released in the forms of liquid, solid, gas or a combination which may pose risk to human health and release its negative impact on environment. HAZMAT spills in any environment causes health problems, incidents, accidents, injuries and even fatal in human and animals. Such incidents also damages buildings, properties, homes and environment.
Globally there are thousands of hazardous material spill incidents happen every year in which HAZMATs are released in the environment. HAZMAT spills in seaside waters might cause significant disturbance of marine life and transportation with expected broad financial effects. Both onshore and offshore spills are called HAZMAT occurrences, and are regularly tended to by specialists on call like firemen and local law enforcement authorities.
No need to be online, just download the CDL HAZMAT Practice Test document in your smart phone, laptop or desktop and study anytime from anywhere.
Grab your CDL HAZMAT Practice Test PDF now.
You can also download OSHA 30 Test Questions and Answers | OSHA 10 Test Questions and Answers | IOSH Managing Safely Exam Questions | NEBOSH IGC Book PDF Download | NEBOSH IGC 1 Questions and Answers
Practice Test Name: CDL HAZMAT Practice Test Question and Answers PDF
Total Number of Questions: 650+
Practice Test Type: Downloadable PDF
Type of Question and Answers: MCQ
Audience: Workers, Supervisors, Line Managers, Managers and HSE Professionals handling Hazardous Materials in their daily work practice
Language: English
Key topics covered
The practice consists of following topics in HAZMAT study:
Awareness-Level Actions at Hazardous Materials Incidents;
Hazardous Materials Identification;
Chemical Properties and Hazardous Materials Behavior;
Incident Management;
Personal Protective Equipment (PPE);
Decontamination of spill site; and
Air Monitoring and Sampling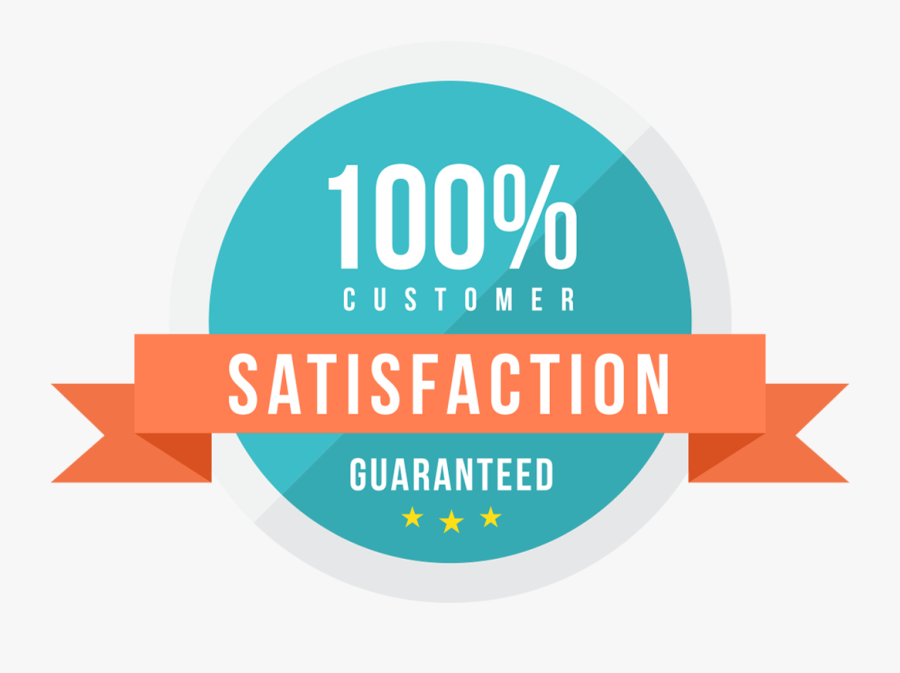 Health and Safety Books and Resources
Blog Posts
Online HSE Training & Certification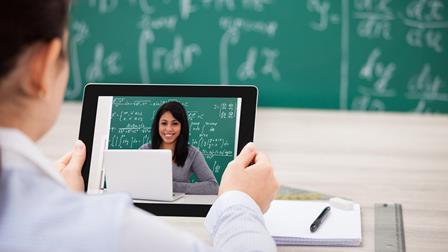 eLearning Development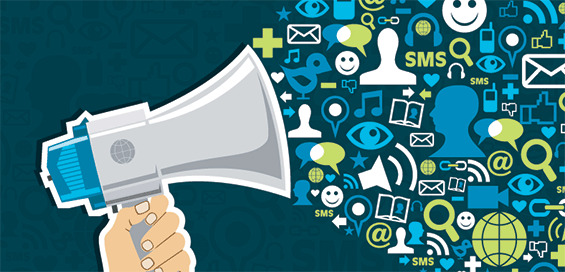 Digital Marketing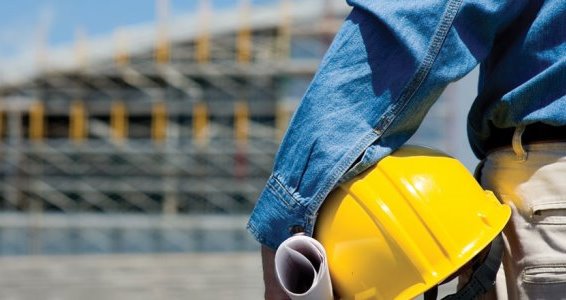 Health and Safety Resources
IT Services