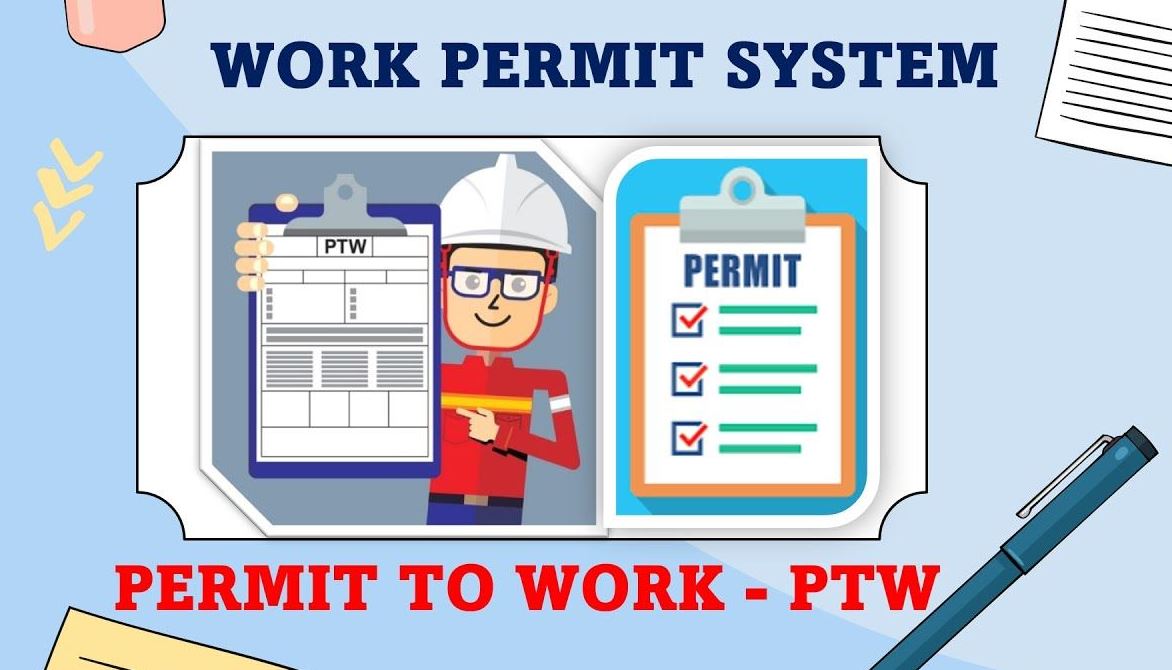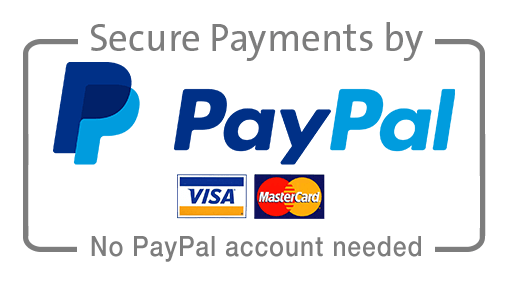 Our online Permit to Work System training highlight the use of permit to work system for any high risk activities at workplace. The course is best suitable for the workers, managers and supervisors working in the construction, oil and gas, manufacturing, chemical and other industries where hazardous work activities are involved which may pose serious threats to the life of the employees. It is vital to have competent and certified professionals to prevent serious incidents or accidents from occurring at any workplace. The workers involved in the tasks which require permit to work (PTW) must have knowledge of Permit to Work System and safe systems of work.
After successful training completion the candidates will be awarded with Permit to Work (PTW) course completion certificate which is also said as Permit to Work (PTW) card or Permit to Work (PTW) ticket.
Why should I have Permit to Work (PTW) Certification?
Permit to Work is an awareness training for the people working in high hazardous work activities. The training highlights the need, process, types, principles and essential elements of permit to work system. This certificate course provides enough knowledge to help you become a competent employee to execute the high risk tasks safely and efficiently.
The Permit to Work System Training helps you improve your safe work practices at workplace and become a competent person to safely execute the hazardous tasks.

Enroll Now for $15

*Only server maintenance cost $15 is payable for online safety training course.
Course Duration: 45-60 minutes
Subject: Permit To Work System
Mode of Training: Online / e-Learning
Audience: Workers, Supervisors, Line Managers, Managers and HSE Professionals
Language: English
Training Level: Awarenes / Intermediate
Prerequisites: None
Key learning points
In this Permit to Work System Certificate Course you'll be able to learn about:
What is permit to work
Key principles in permit to work systems
Types of jobs which require permit to work
Types of permit to work
Hot work permit
Cold work permit
Electrical work permit
Equipment disjointing certificate/breaking containment permit
Confined spaces entry certificate
Machinery certificate
Isolation certificate
Excavation work permit/heavy equipment movement work permit
Radiation work permit
Working at heights work permit
Diving work permit
Essential elements of a permit-to-work form
Permit-to-work monitoring checklist
Work responsibilities - Project Manager, Issuing Authority, HSE Manager, Permit Holder or Receiver, Supervisor and HSE Permit Coordinator
Completion of the Work Permit Form